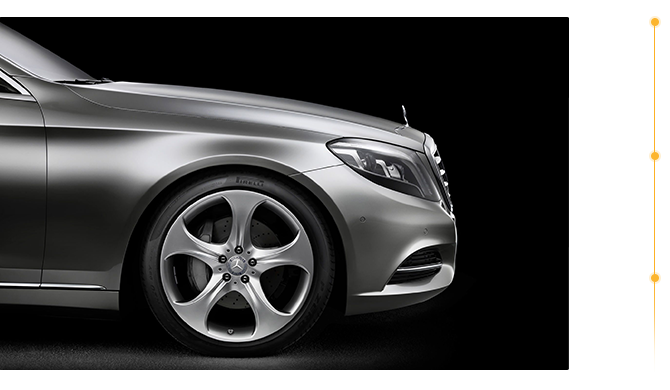 Order:
Leave a request on our website or call +44 744 8008 507
Booking confirmation:
Our managers will contact you as soon as possible to confirm the order
Car delivery
We meet you and you pay for our services in cash or by using the online payment on our website
To order a taxi, please fill out the form below. Specify the number of passengers and pieces of luggage.
We will choose the most comfortable cars, focusing on the received information.
We offer fixed prices for standard routes:
Taxi to Stratford,

Taxi to Stansted,

Taxi to Gatwick,

Taxi to Heathrow,

Taxi to the train stations.
Write the point of departure and destination in the application, so that we could choose the best route and, thus, avoid the traffic jams. We understand how important it is to get on a plane or train in time, therefore, our drivers are always punctual.
The price includes thirty-minute wait. Thus, you can take your time while going through customs, picking up your luggage and solving other issues.
Do not forget to indicate the additional requests in the order form. For example, if you are coming to London with a child, we will install a child seat; choose your favourite radio channels etc.
The driver will meet you with a sign that will have your name and surname on it. And then, he will lead you to the car.
If on the way to the hotel you want to see the sights of London, please, indicate this when ordering. Our staff know the city and its surroundings very well, so they will stop as close as possible to the object and you will not have to walk a lot.
We are the best choice for those, who come to England for the first time, and also for those, who value their time and comfort. It is much cheaper and easier to order a taxi in advance online than look for a free car on the spot.
PLEASE FILL OUT THE FORM: