Today, it is incredibly easy to call a taxi to the airport. You can contact our company and order a car with a driver for an appointed time even prior to departure.

You can contact us by phoning us, sending us an email or using our contact form to discuss the details, to choose the optimal model of the vehicle, to set the arrival time.
You can also call the «Taxi City» online. We have developed a convenient order form, so you can easily plan a trip around the UK for any number of passengers. Set the date and point of departure, as well as the place of destination. Due to a simple and intuitive interface, an order processing takes only a couple of minutes. An online booking is especially convenient if you are in a noisy environment, for example, at the airport or railway station.
«Taxi City» is much more affordable than any other cheap taxis in London. You do not have to rely on their own time or take care of the availability of car park near the airport; the operators will do it for you.
We understand that passengers sometimes need more time to go through passport control and to receive their luggage, so the price includes waiting for 30 minutes, but the price of a taxi from Heathrow to London is fixed.
Booking a taxi in London is considered to be the easiest and most reliable way to order a car with a driver to the airport, so you will come to your hotel or meeting on time. You can make the payment for our services in any convenient way; we accept cash, credit cards and bank transfers. The website also has an online payment. When you decide to visit England, please contact our company and you will receive an elite service.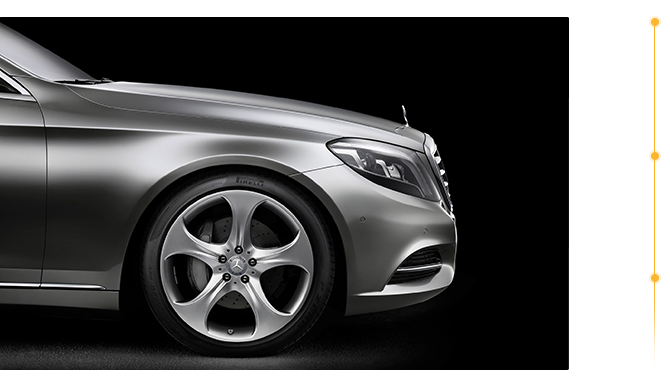 Order:
Leave a request on our website or call +44 744 8008 507
Booking confirmation:
Our managers will contact you as soon as possible to confirm the order

Car delivery
We meet you and you pay for our services in cash or by using the online payment on our website